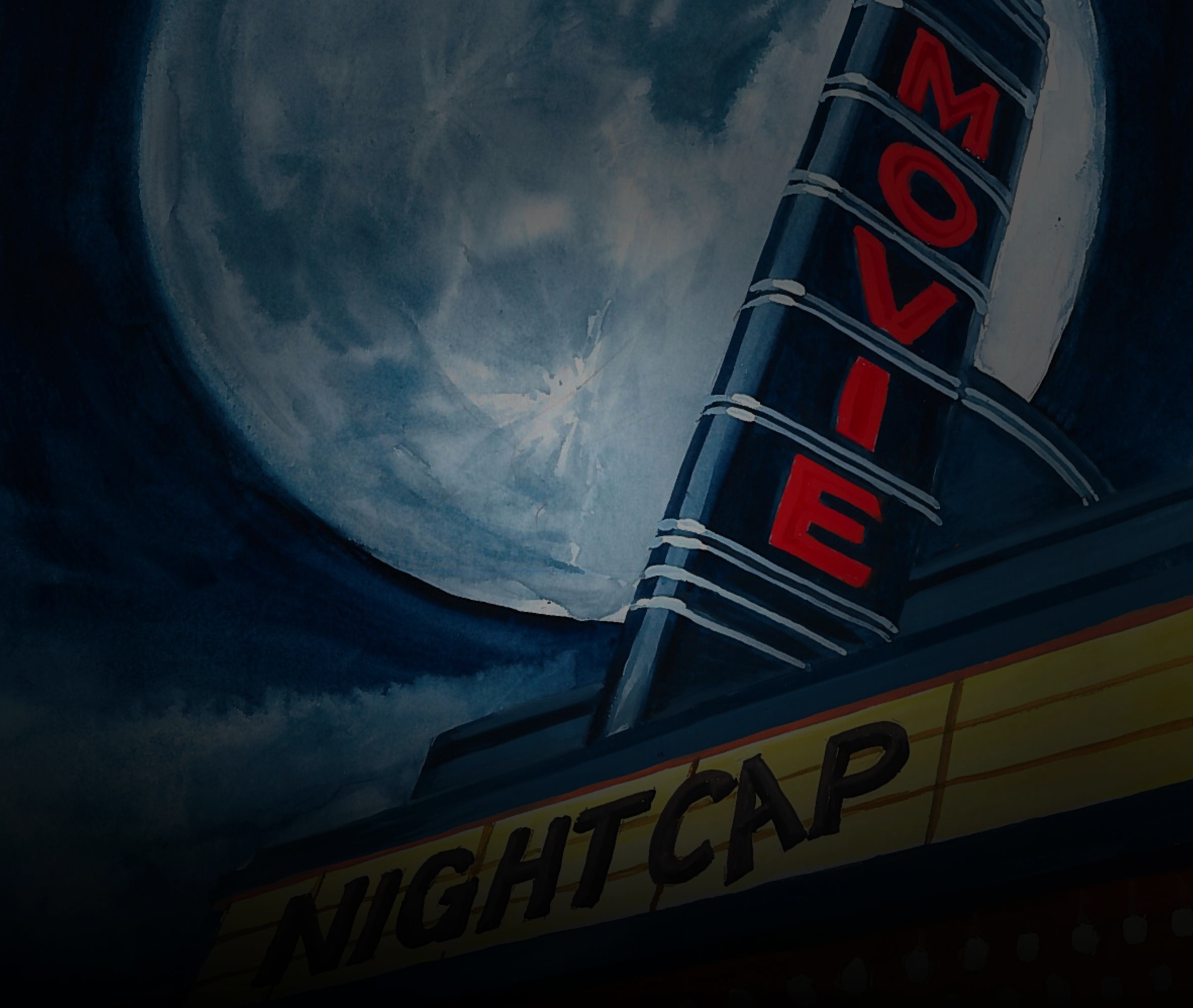 LATEST EPISODES
Subscribe through your favorite podcast service.
Jill Tighe
The girl one. Jill is an actor in the DMV with lots of feelings about movies and beer. Mostly pants feelings.
Desert Island Movie: Robin Hood: Men in Tights
Favorite Brewery: 3 Stars Brewing Company
Twitter: @DamselInNoDress
NATE FISHER
A passionate movie fan that loves good mysteries, Batman, Jim Henson and revisiting nostalgic movies of his childhood.
Desert Island Movie: 12 Angry Men
Favorite Brewery: Dogfish Head
Twitter: @heeey_nate
ABE SAFFER
A fan of great beer and terrible movies, Abe uses Movie Nightcap to both challenge and indulge his vices.
Desert Island Movie: Saving Private Ryan
Favorite Brewery: Denizens Brewing Co.
Twitter: @AbeSaffer
Support The Show
Our Sponsors
Our Patreon
Get Cool Rewards and Support Us On Patreon!